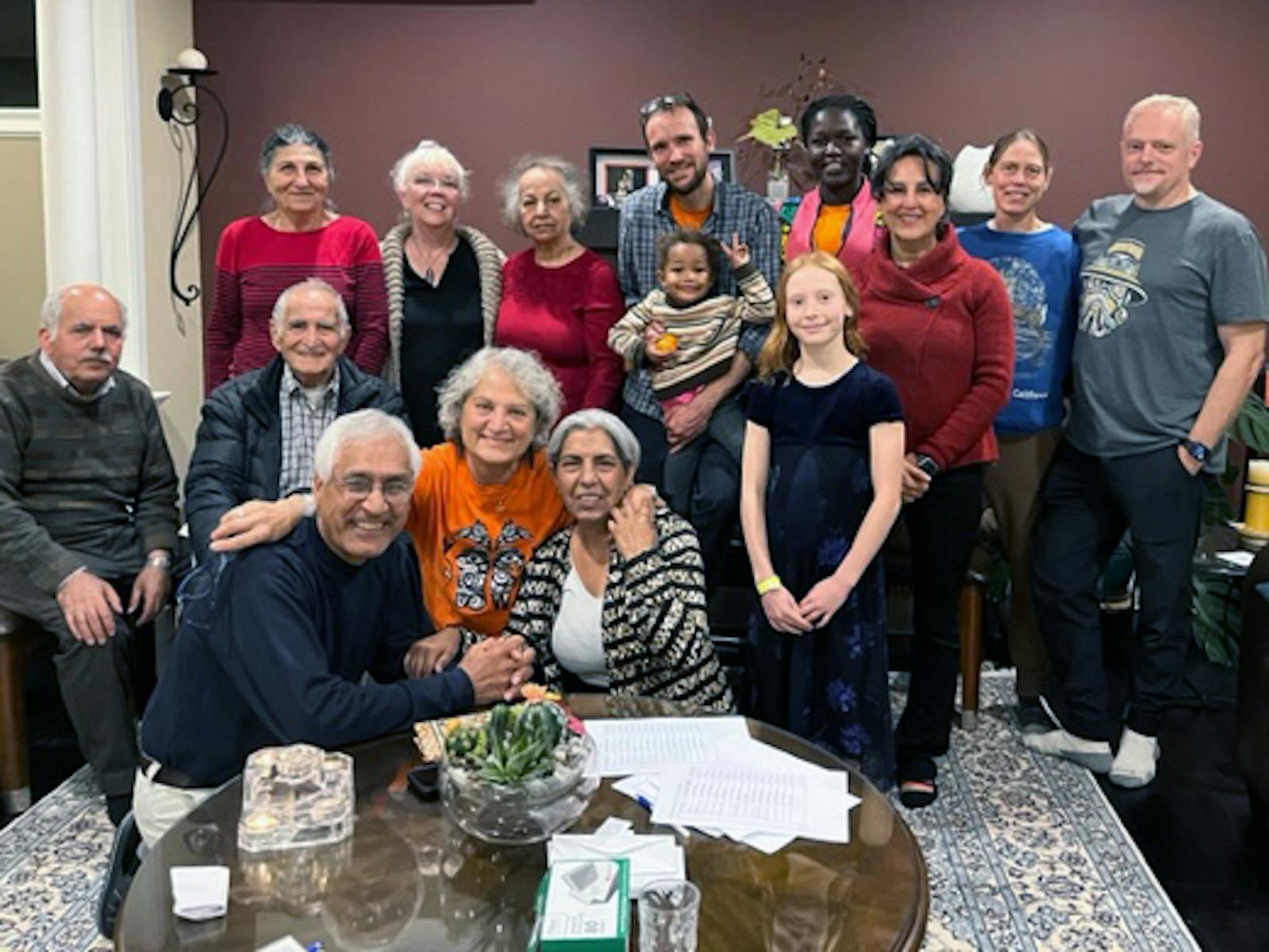 Welcome
Like Baha'i communities all around the globe, the View Royal Baha'i community offers an environment open to all people to practice a life of prayer and meditation combined with action and service to our communities.
As Baha'is we strive to make our daily actions as beautiful prayers in an attempt to bring more light into the world.
The purpose of God in creating man hath been, and will ever be, to enable him to know his Creator and to attain His Presence. To this most excellent aim, this supreme objective, all the heavenly Books and the divinely revealed and weighty Scriptures unequivocally bear witness.
Gleanings from the Writings of Bahá'u'lláh, XXIX
If you live in or are simply visiting View Royal (a town in Greater Victoria) and wish to connect with the Baha'is here please feel free to reach out! Email viewroyal.lsa@gmail.com or phone 250.589.1893.
Activities
There are regular weekly and monthly gatherings in local homes where we pray, meditate, study and socialize for the ultimate purpose of building more soulful communities.
Feel free to contact us about times and locations for various events. The calendar below includes some of those events.
Be as brilliant as the light and as splendid as the fire that blazed in the Burning Bush. The brightness of the fire of your love will no doubt fuse and unify the contending peoples and kindreds of the earth, whilst the fierceness of the flame of enmity and hatred cannot but result in strife and ruin.
Tablets of Bahá'u'lláh