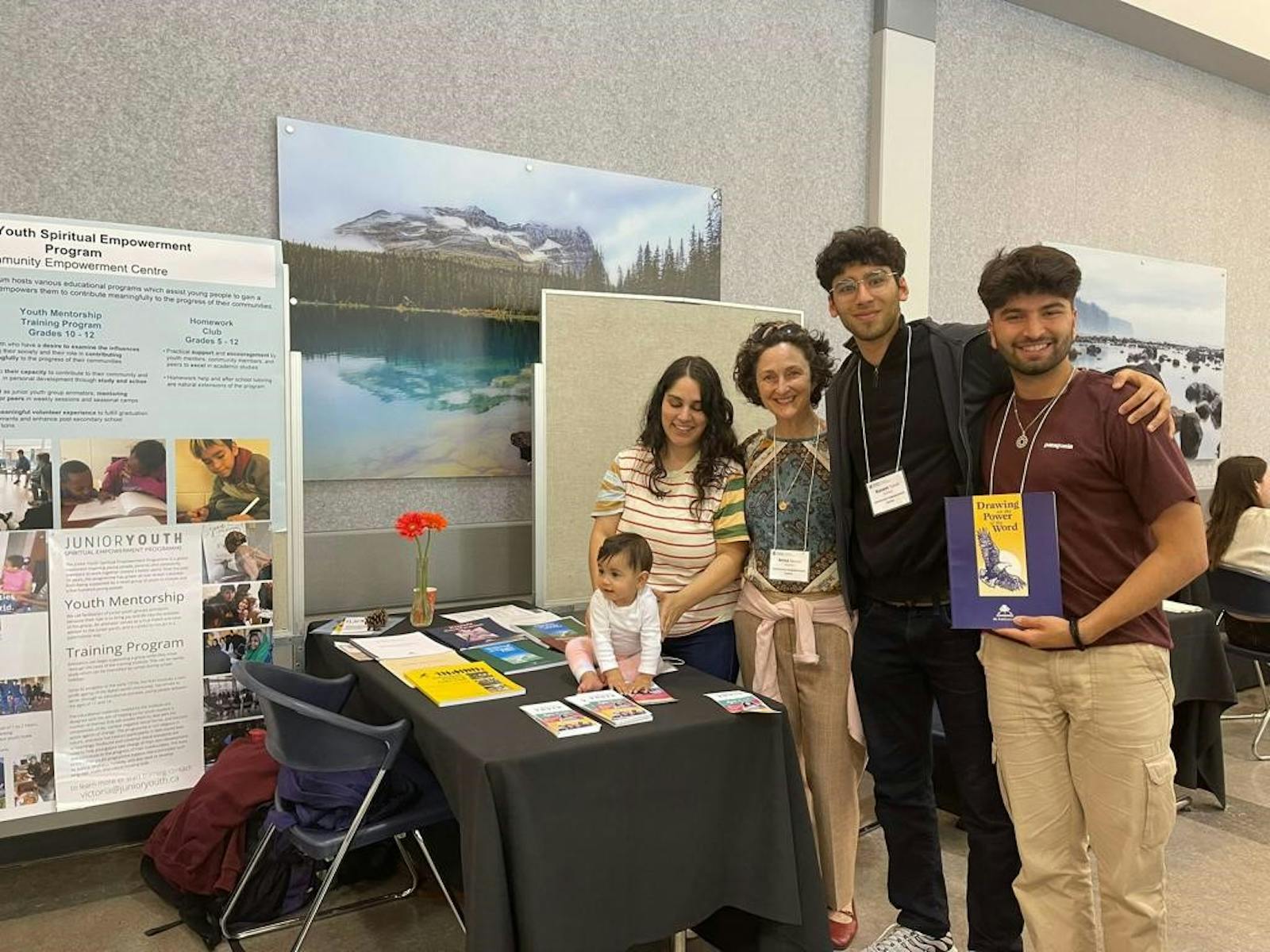 Welcome
In neighbourhoods around Saanich, Bahá'ís and their friends are striving to build a community that weaves together both the spiritual and material qualities of life. Together, they are learning how to nurture vibrant communities by developing capacities for service and fostering true friendships with all people, friendships founded on mutual support and cooperation. The core activities, (children's classes, junior youth programs, study circles and devotional gatherings) of the Bahá'í community take place across the city, in homes, parks, and community centres. Each of these activities is open to all, and people of all social and religious backgrounds have been participating in and offering them. You are welcome to engage in or help organize any of the activities.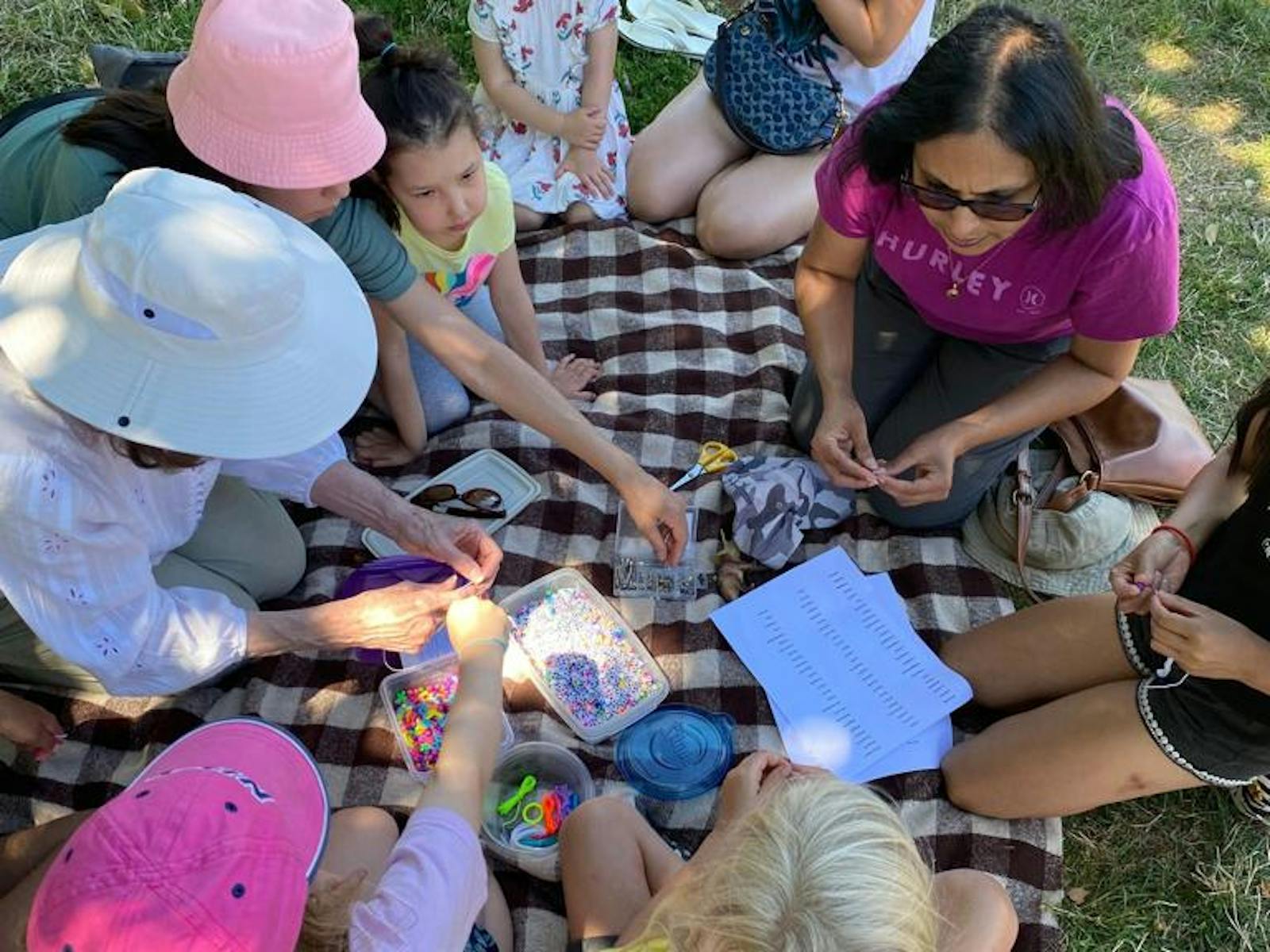 You are welcome to engage in or help organize any of the activities. Please join us to explore areas of interest to you. To learn more about what Bahá'ís believe and do, please e-mail: lsa@saanichbahai.org and indicate when you are available. You will be given the introductory magazine "The Bahá'ís" so you can discover more about this diverse and growing global community.
Blessed is the spot, and the house, and the place, and the city, and the heart, and the mountain, and the refuge, and the cave, and the valley, and the land, and the sea, and the island, and the meadow where mention of God hath been made, and His praise glorified.
Bahá'u'lláh
Activities
If you are interested in devotional gatherings, children's classes, youth activities, study circles or information sessions about the Bahá'í Faith please feel free to contact us at lsa@saanichbahai.org. To learn a bit more about the nature of these activities please visit our Building Vibrant Communities page.