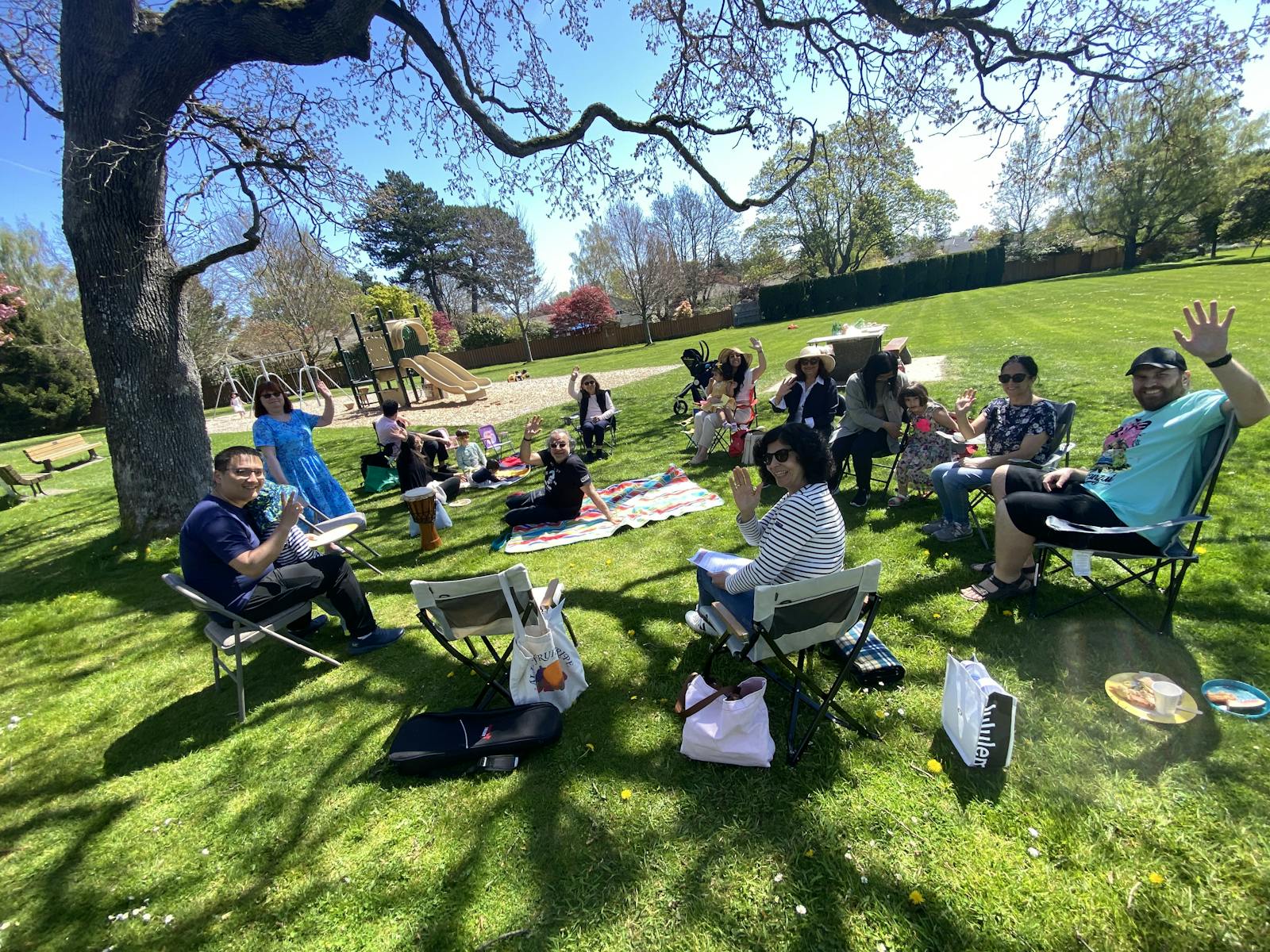 Welcome
In neighbourhoods around Oak Bay, Bahá'ís and their friends are striving to build a community that weaves together both the spiritual and material qualities of life. Together, we are learning how to nurture vibrant communities by developing capacities for service and fostering true friendships with all people, friendships founded on mutual support and cooperation. 
The core activities of the Bahá'í community take place across the city, in homes, parks, and community centres. Each of these activities is open to all, and people of all social and religious backgrounds have been participating in and offering them.
The Oak Bay community would love to hear from you! Please email us to connect with the community and to learn more about activities happening in Oak Bay.
Activities
We meet regularly to do service projects, share prayers, and study. We also celebrate Baha'i holy days. All of these activities are open to the public and are attended by people of all backgrounds, beliefs and faiths; of all races and cultures.
We would love to hear from you! Contact us to learn more about our upcoming activities and events.